Hot Rods, Rockabilly, and Pinups
Hang on for a minute...we're trying to find some more stories you might like.
(September 16, 2018)
Hot rods of all makes and models made an appearance at the Hot Rod Show and Shine at The Venue!
Food, drinks, and a live performance by the Atomic Drifters made it an event worth attending with family and friends.
What's the purpose of car shows?
By visiting these events, you're benefiting local businesses, like Sharpy's Rod and Custom, Old School Garage, Mr. Sids, and Thunder Road Auction, who also made appearances at the show today. Plus, when it's finally time to buy and spiff up that hot rod you've been wanting for ages, you'll know exactly who to go to and get all the information you'll need to do what you want. Or, just have some fun with friends and family! Everyone is welcome.
So next time a hot rod show is sponsored in your area, why not take a look for yourself?
About the Writer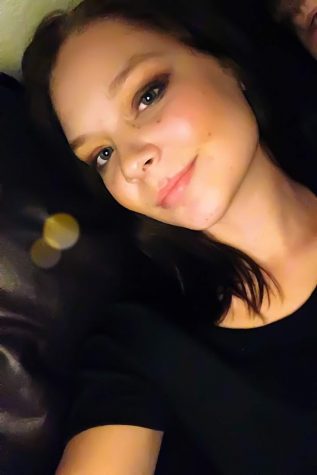 Kaylen Koscielicki, Sports Adviser
Kaylen is a senior, photographer, writer, and a procrastinator. She is considered the mystery of Newspaper.
President and Founder of Writers Club and...