AP Mania
The Top Five Least Popular AP Courses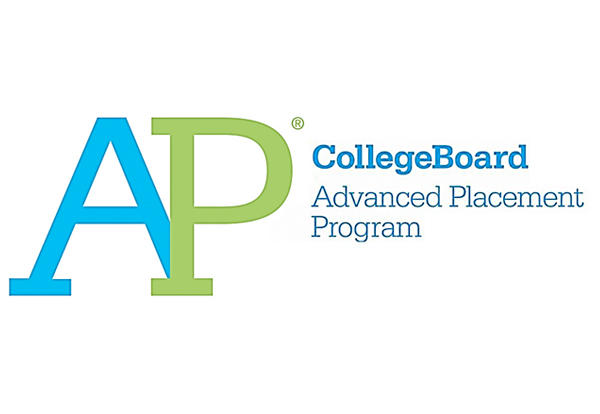 Ah, the elusive AP course. Whether you are die hard fanatic of the subject or just looking for a challenge, AP classes have made themselves a staple on the schedules of Legacy High School students. AP Exams are right around the corner, and with this impending doom approaching, let's take a gander at the least popular AP programs offered (according to CollegeVine testing statistics).
AP Art and Design 3D
The most popular of the least popular AP courses happens to be AP Art and Design 3D, which is offered here at Legacy High School. In this program, students work to develop architectural modeling, sculpting, and metalworking skills (among others).The course aims to assess a student's ability of expression through physical art and written work. The exam was taken by 5,377 students and has a 73.6 percent passing rate.
AP Latin
With nearly 5,000 exam takers in 2022, AP Latin finds itself fourth on the list. The course centers on not only the study of the Latin language but of ancient Roman history. Units in this course are centered around ancient texts from Vergil and Caesar. This course is considered quite rigorous, which may contribute to its popularity; it has a nearly 57 percent passing rate on the exam.
AP German Language and Culture
Third on this list is AP German Language and Culture. Unlike the other language courses on this list, AP German is offered at Legacy High school. AP German focuses on the media and issues with German society – following units such as art, science and technology, and environmental and political issues. This exam was taken by 4,450 students in 2022. It has a passing rate of 65.5 percent.
AP Japanese Language and Culture
In 2022, 2,765 students took the AP Japanese Language exam. The course structure bears similarity to AP German, focusing on Japanese society. However, this program was slightly easier, with a 75.5 percent passing rate for the AP Exam.
AP Italian Language and Culture
Finally, the least popular AP Course of 2022 was AP Italian Language and Culture. Bearing similarity to the structures of AP German and AP Japanese, this course centers on conversational language skills and an investigation of media. In 2022, 2,194 students took this exam with a 70.5 percent passing rate.
Works Cited
"AP Courses and Exams – AP Students | College Board." AP College Board, https://apstudents.collegeboard.org/course-index-page. Accessed 18 April 2023.
Peck, Timonthy. "A Complete List of All AP Classes." CollegeVine Guidance, 21 February 2023, https://blog.collegevine.com/a-complete-list-of-all-ap-classes/. Accessed 18 April 2023.