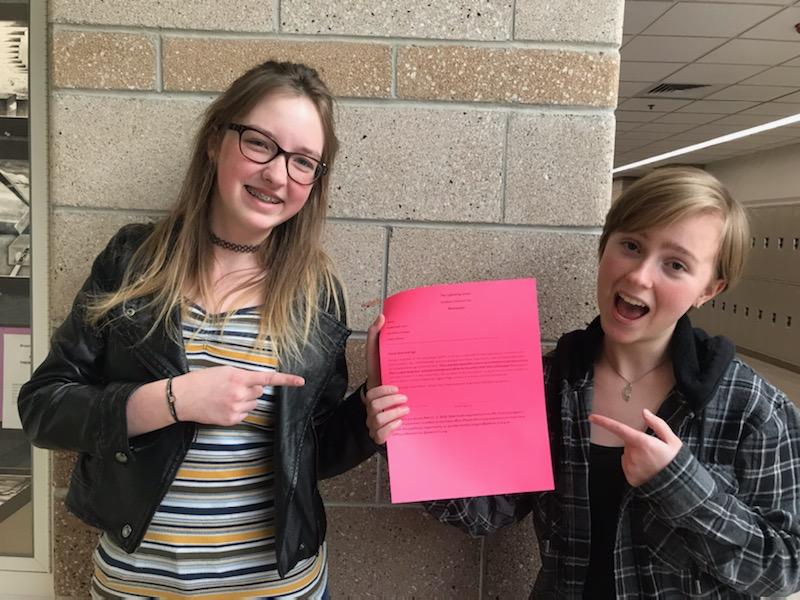 March 1, 2020 • No Comments
Hey Legacy! The Lightning Letter is proud to announce that we're trying to become a class next year. We're so excited about this big change and the...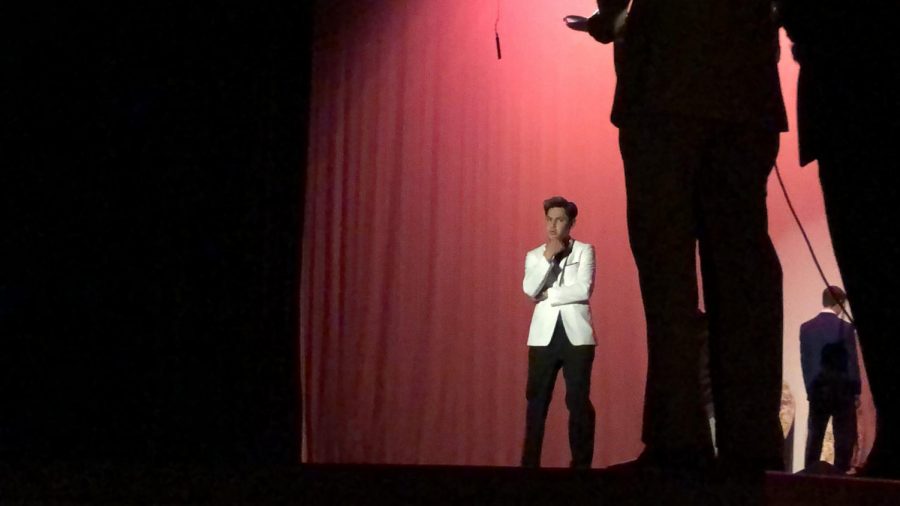 Kandice Chandra, Contributor
February 20, 2020 • No Comments
On a cold February night, the Prom Fashion Show at Legacy took place, where juniors and seniors strutted their stuff across the stage in the auditorium.  There were beautiful, floor-length gowns and charming...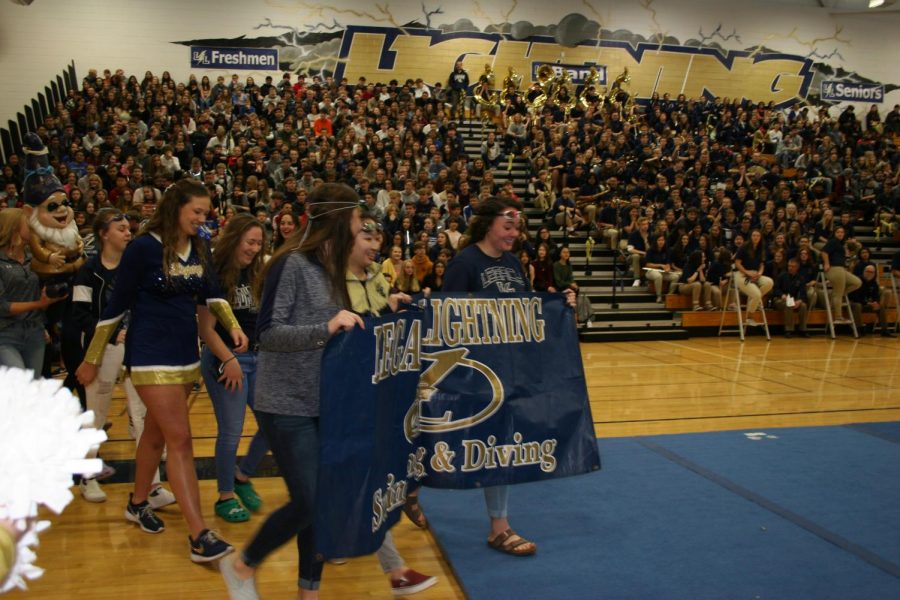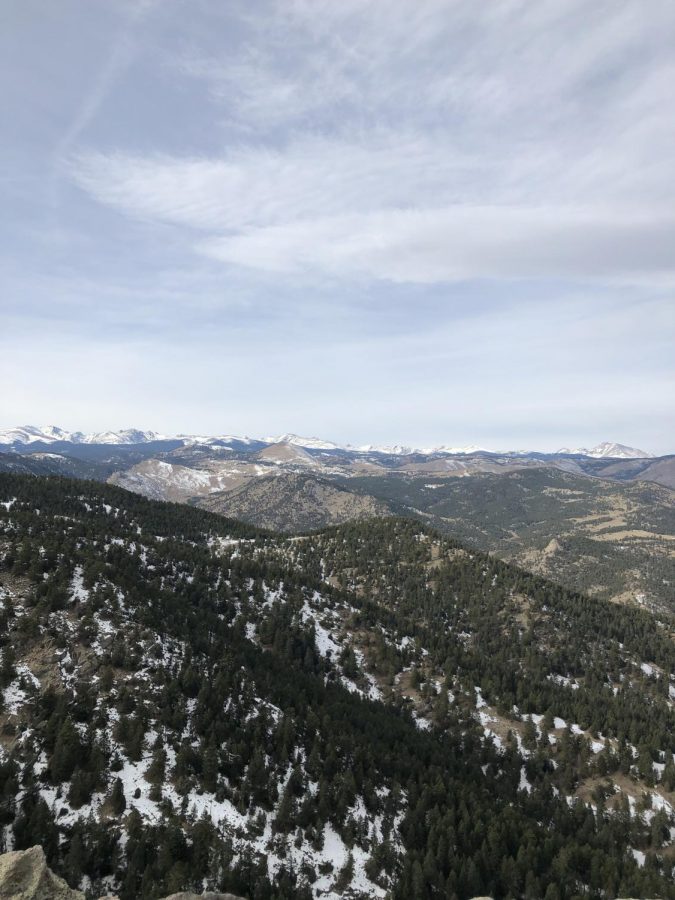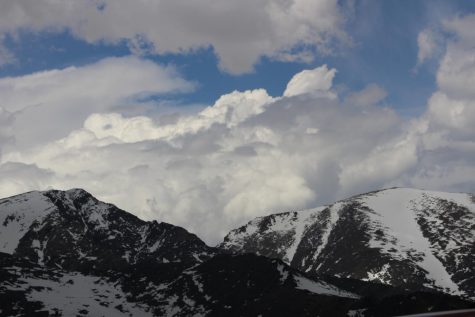 January 8, 2020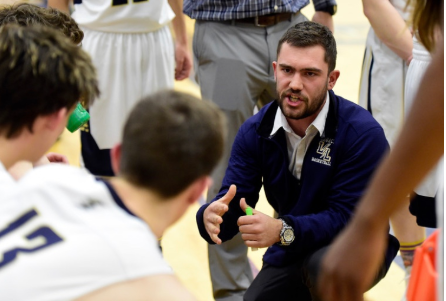 Nathan Lombardo, Staff member
December 4, 2019
After missing the playoffs last season, the Legacy High School boys basketball team looks to compete for a state title this season. Even after being above the national...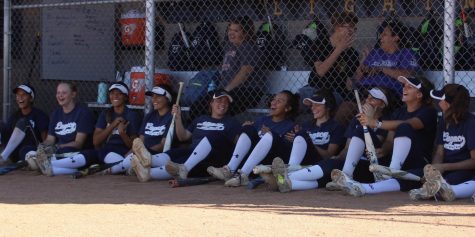 October 8, 2019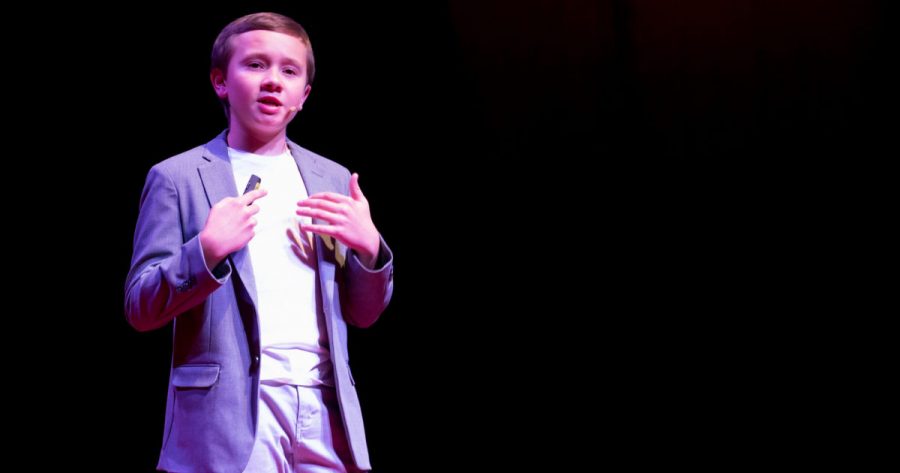 January 28, 2020 • No Comments
When talking about America's best and brightest entrepreneurs, what often comes to mind are people like Bill Gates, Mark Zuckerberg, and Jeff Bezos. All men over the age of 30. What if we had someone...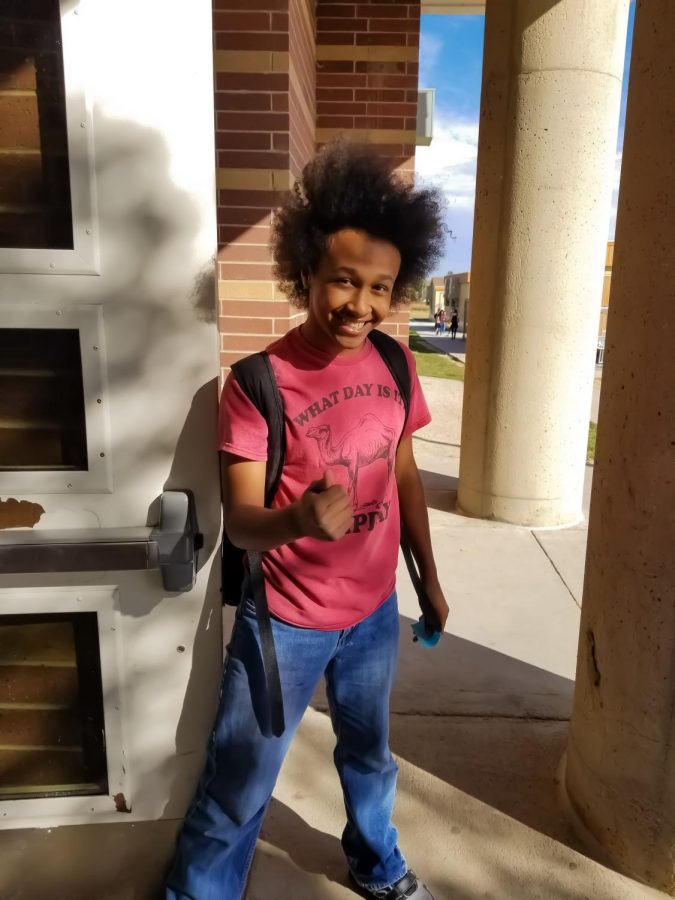 October 23, 2019 • No Comments
Teachers see it all the time. Students file into class minutes behind the bell claiming to be delayed by the busy foot traffic in the hallways or extra precaution on the icy roads. Most of the time, there's...

Loading ...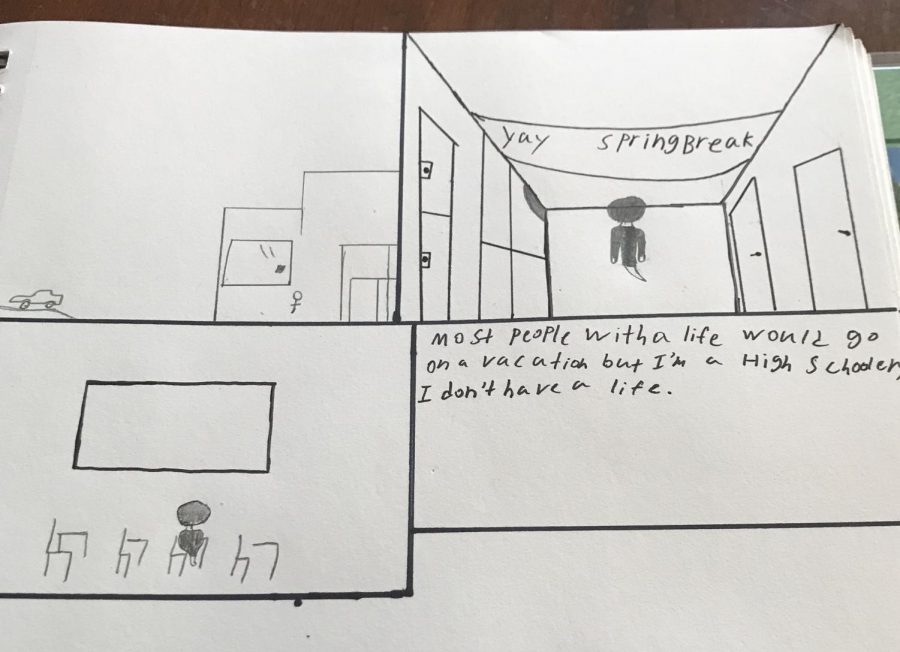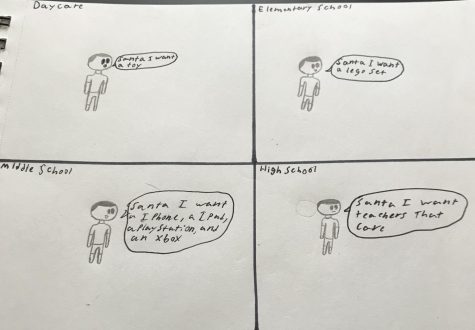 February 17, 2020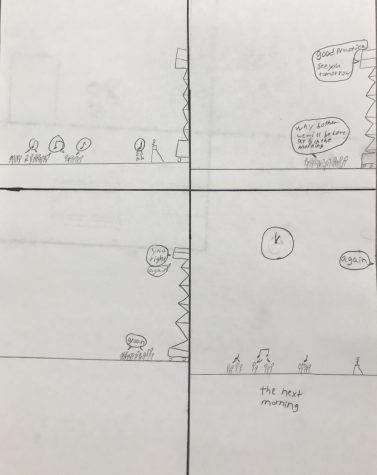 December 10, 2019