FCCLA and A Precious Child are doing a hygiene drive the first two weeks of November! Let's get the season of giving a strong start. All products need to be brand new.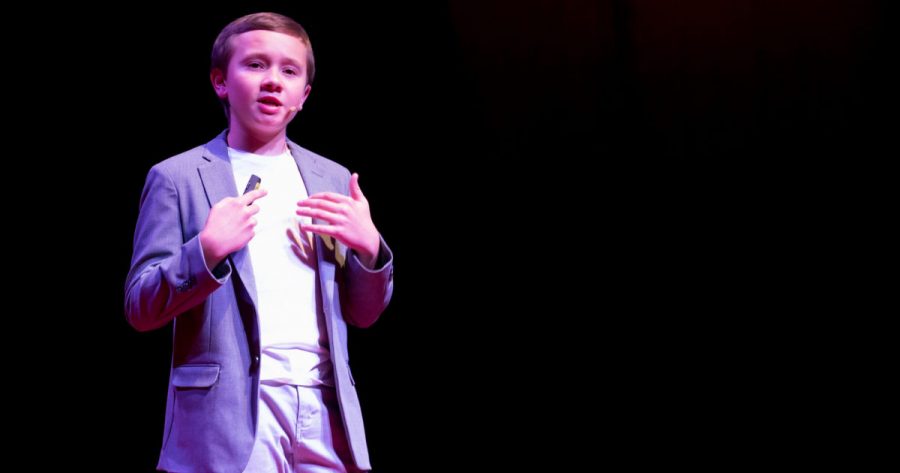 When talking about America's best and brightest entrepreneurs, what often comes to mind are people like Bill Gates, Mark Zuckerberg, and Jeff...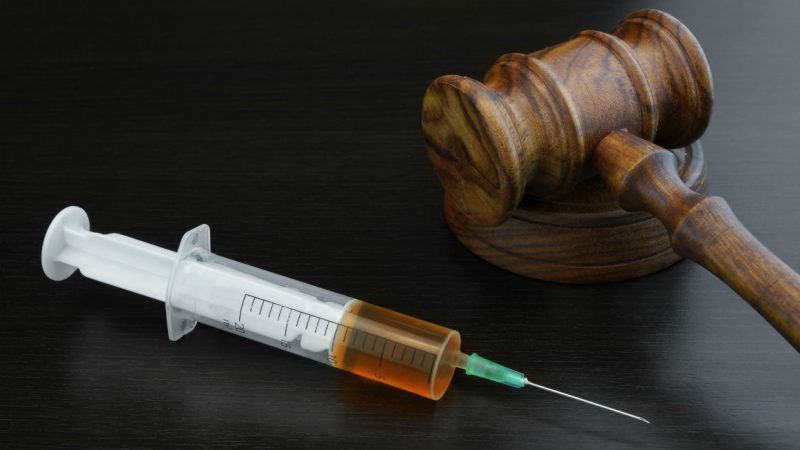 Just this last Wednesday, November 13, 2019, Ray Jefferson Cromartie closed his eyes for the last time. Supposedly, in 1994, he shot and killed...