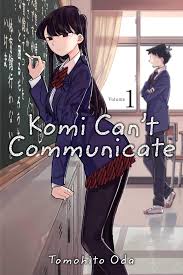 Komi Can't Communicate tells the story of a high school girl who has trouble speaking to people. After just one day, she immediately becomes the most popular and admired girl in the school, despite not saying a word to anyone.

The Marshall fire has taken away around 1,000 homes. Many of the people who lost their homes need help. A Precious Child is dedicated to helping...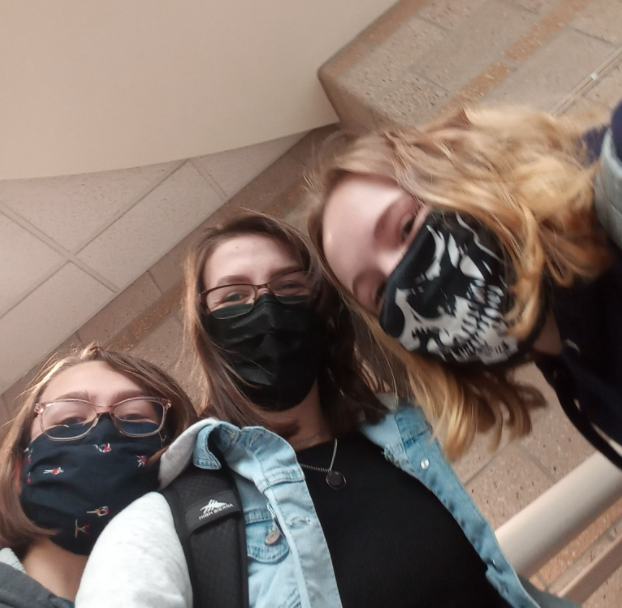 Do you want to write stories about happenings in and around Legacy High School? Does making comics sound great? Have some photography skills...