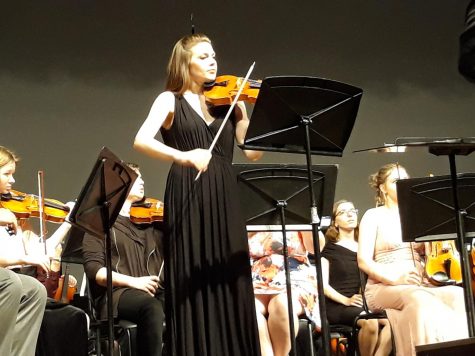 May 1, 2019 • No Comments
On Thursday night, the 25th of April, both Concert and Symphonic Orchestras held their last concert of the year. But this past concert was extra special because the orchestras got to perform with Caitlyn Stokes, a doctoral...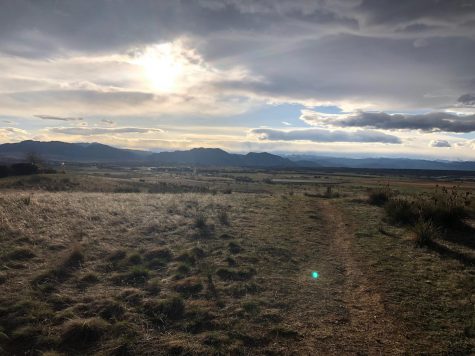 Kandice Chandra, Staff Member
April 23, 2019 • No Comments
A lot of attention has been drawn to the planet we live on with Earth Day being yesterday. From numerous posts on social media of beautiful landscape to a Google Doodle showcasing the diverse species on the planet, the celebration...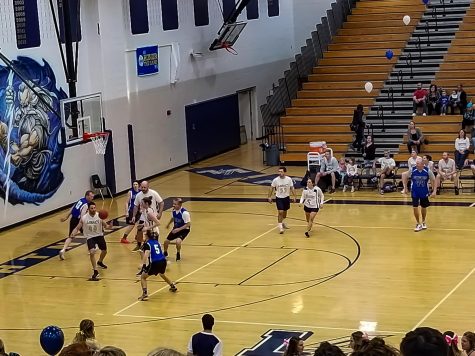 April 2, 2019 • No Comments
Before Spring Break on Wednesday, March 20th, Legacy High School's Staff went against Broomfield High School in an intense basketball battle. In the end, our teachers pulled ahead and won 47-44. The game was held to...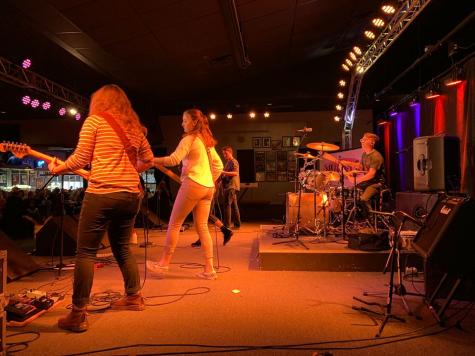 Kandice Chandra, Staff Member
April 4, 2019
Music. Whether it's on your car radio, or blasting through your headphones, let's face it—music is everywhere. In particular, it's all over Legacy High School. With...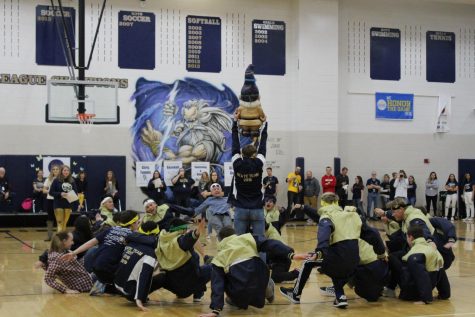 April 1, 2019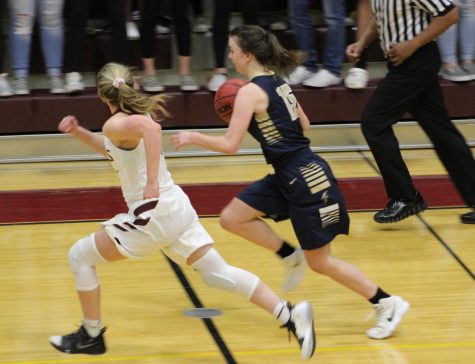 February 20, 2019
On Valentine's Day, Girls Varsity Basketball played their final league game of the season at Horizon High School. While they did lose 56 to 23, the team is ranked in 4th...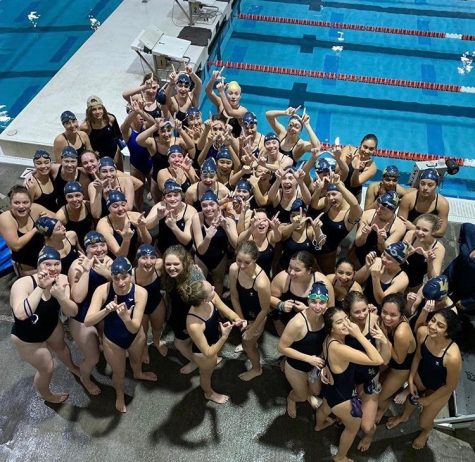 February 13, 2019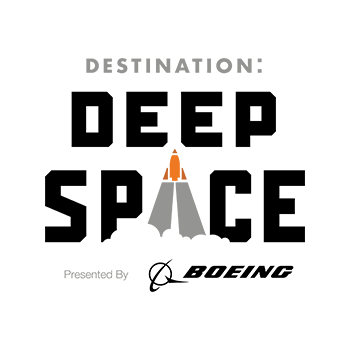 March 12, 2019 • No Comments
Right now, the Legacy Robotics team is preparing their last parts of their robot for the FIRST Robotics competition that will take place later this month. This year the theme is Destination: Deep Space...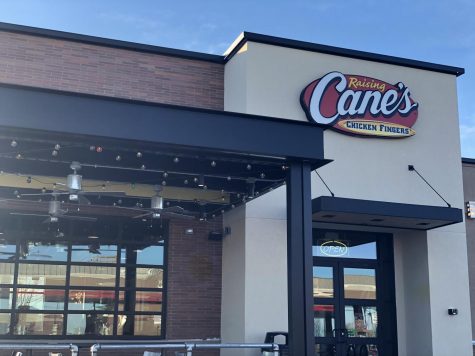 Alexis Fierstein, Opinion Editor
March 5, 2019 • No Comments
When I think of the perfect Chicken Fingers, I think of delightful, juicy chicken, breaded to perfection, and fried to an exquisite crisp. And, in my opinion, the only place to get the perfect Chicken...

Loading ...