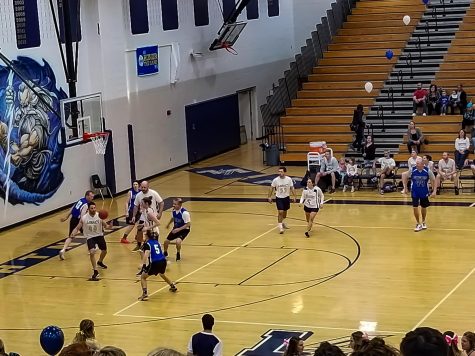 April 2, 2019 • No Comments
Before Spring Break on Wednesday, March 20th, Legacy High School's Staff went against Broomfield High School in an intense basketball battle. In the end, our teachers pulled ahead and won 47-44. The game was held to...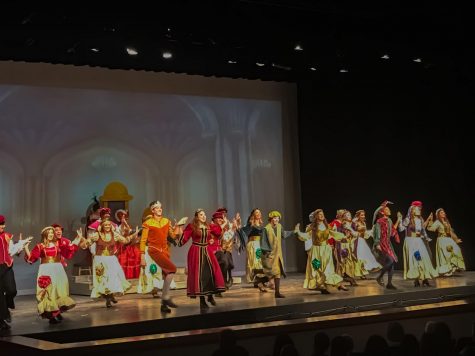 Isabella Hammond and Zaidee Bennett
March 22, 2019 • No Comments
Bravo Legacy! On Friday and Saturday of last week, the Thespians performed "Once Upon a Mattress" for the school. The musical included some exceptional songs that lingered in your head hours after the event. The scenes looked...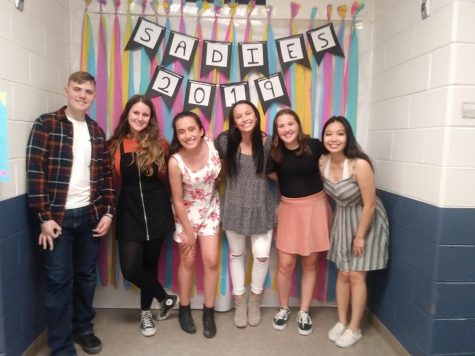 March 22, 2019 • No Comments
On Feb. 15th, the Spring Dance was located in the small gym, starting from 8:00 pm to 10:00 pm. It required of $5 per entry for donations to F.R.I.E.N.D.S of Broomfield. The main concept of this dance is for the girl to ask...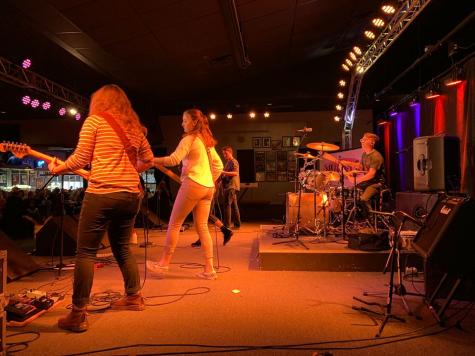 Kandice Chandra, Staff Member
April 4, 2019
Music. Whether it's on your car radio, or blasting through your headphones, let's face it—music is everywhere. In particular, it's all over Legacy High School. With...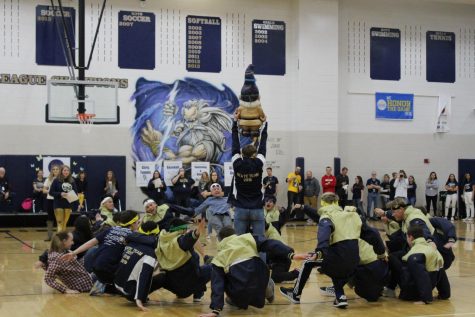 April 1, 2019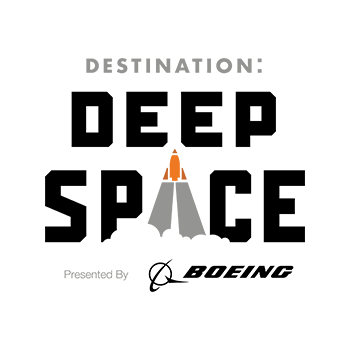 March 12, 2019
Right now, the Legacy Robotics team is preparing their last parts of their robot for the FIRST Robotics competition that will take place later this month. This year the theme...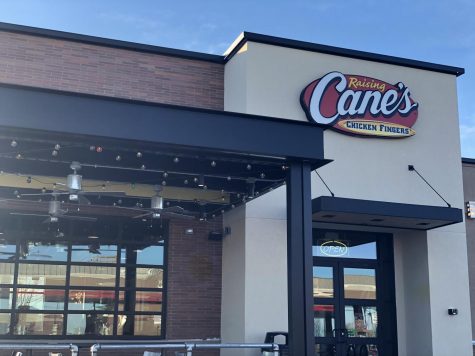 Alexis Fierstein, Opinion Editor
March 5, 2019
When I think of the perfect Chicken Fingers, I think of delightful, juicy chicken, breaded to perfection, and fried to an exquisite crisp. And, in my opinion, the only place...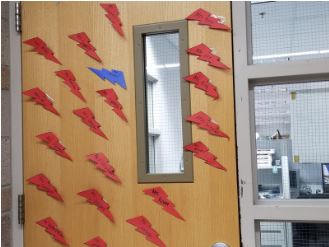 April 11, 2019 • No Comments
With Legacy being such a big school, it's no surprise that there's over one hundred teachers here. Throughout your four years here, you'll get to know a lot of these wonderful people. But how well...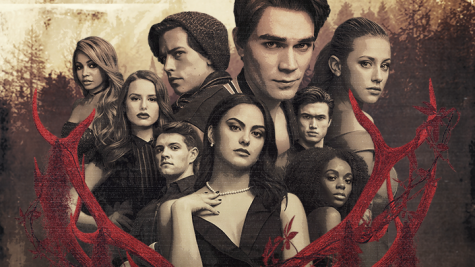 February 27, 2019 • No Comments
A recent phenomenon in pop culture has been the resurgence of teen television. Newer shows such as Riverdale and 13 Reasons Why have captivated audiences across the country, but not without criticism....