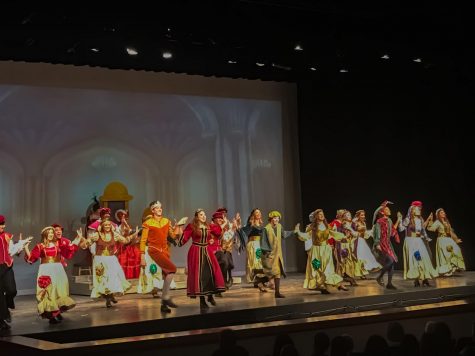 Isabella Hammond and Zaidee Bennett
March 22, 2019
Bravo Legacy! On Friday and Saturday of last week, the Thespians performed "Once Upon a Mattress" for the school. The musical included some exceptional songs that lingered in your head hours after the event. The scenes looked...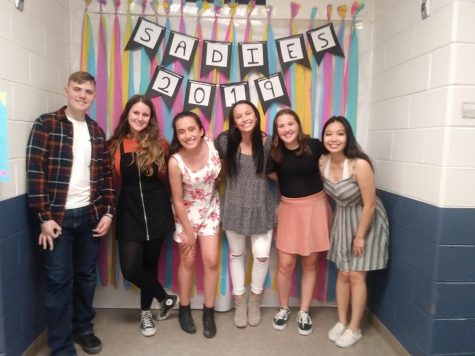 March 22, 2019
On Feb. 15th, the Spring Dance was located in the small gym, starting from 8:00 pm to 10:00 pm. It required of $5 per entry for donations to F.R.I.E.N.D.S of Broomfield. The main concept of this dance is for the girl to ask...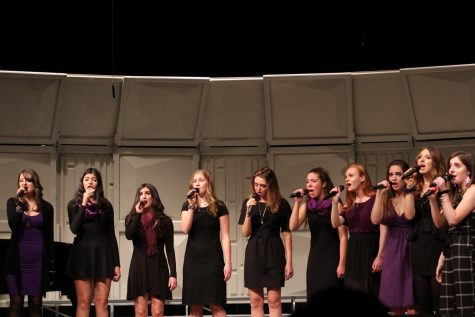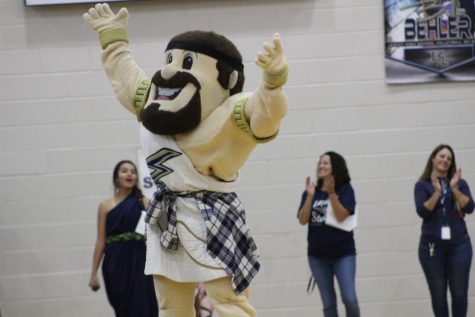 October 7, 2018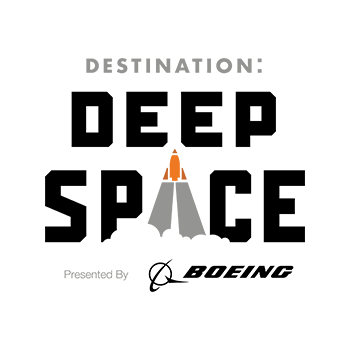 March 12, 2019
Right now, the Legacy Robotics team is preparing their last parts of their robot for the FIRST Robotics competition that will take place later this month. This year the theme...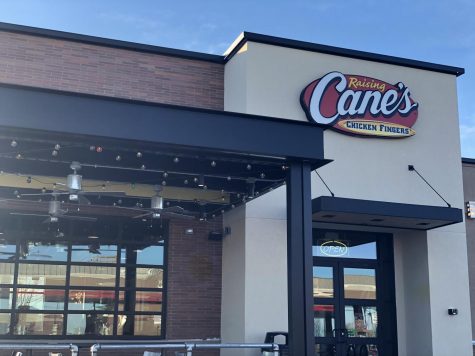 Alexis Fierstein, Opinion Editor
March 5, 2019
When I think of the perfect Chicken Fingers, I think of delightful, juicy chicken, breaded to perfection, and fried to an exquisite crisp. And, in my opinion, the only place...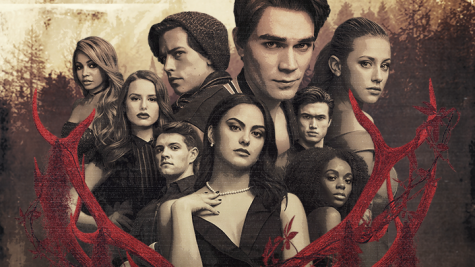 February 27, 2019
A recent phenomenon in pop culture has been the resurgence of teen television. Newer shows such as Riverdale and 13 Reasons Why have captivated audiences across the country, but not without criticism....
At Friday's Unified Basketball game, POMs put on an amazing performance! Featuring Jordan Ruibal and Maddie Hart.
Recent Sports Scores
Friday, February 8

Girl's Basketball

Legacy High School 43 - Monarch 38

Tuesday, February 5

Girl's Basketball

Legacy High School 36 - Broomfield 53

Tuesday, February 5

Boy's Basketball

Legacy High School 65 - Broomfield 48

Saturday, February 2

Girl's Basketball

Legacy High School 34 - Dakota Ridge 45

Friday, February 1

Boy's Basketball

Legacy High School 61 - Greeley West 71

Loading ...
March 7, 2019
By: Andrew Hammond Your phone can be a very helpful device, but in the classroom, it can become the bane of your grade's existence, be the reason your banned...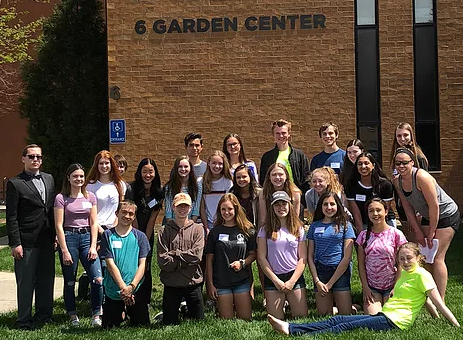 Broomfield FISH Youth Advisory Board
January 24, 2019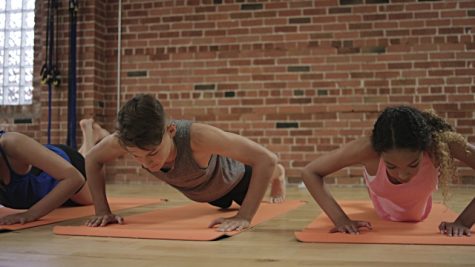 January 23, 2019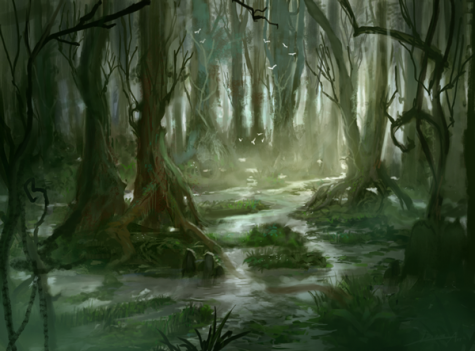 October 30, 2018
  The young man's leg is gashed and bleeding from the ankle, and there's a row of thorns sticking down his forearm. I might've left him, or shot him dead, if it wasn't...