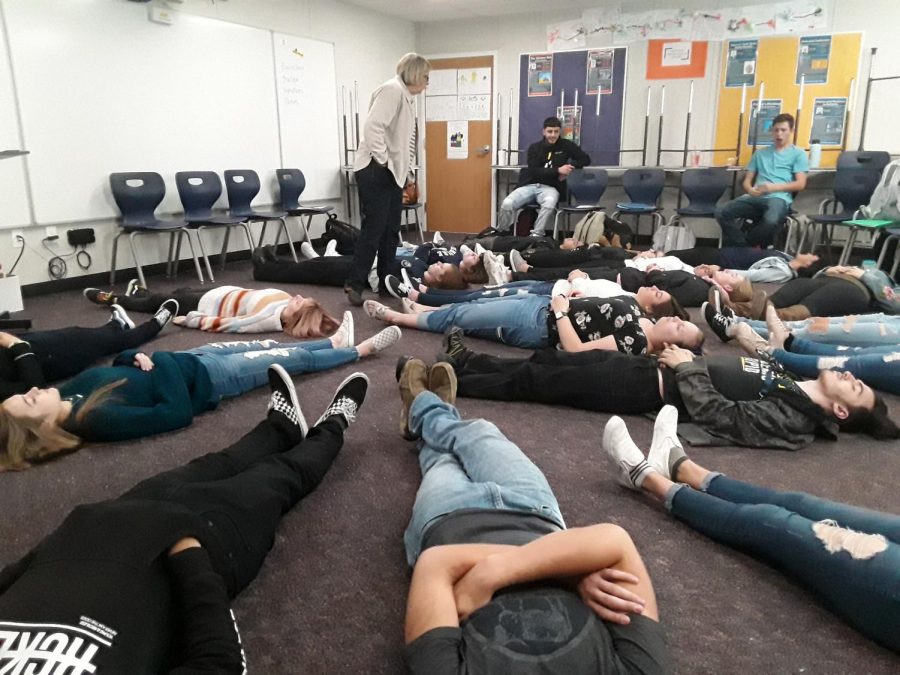 November 18, 2019 • No Comments
"I'm just confused," Phoebe Wennik, 11th, says as she tries to move her hand from the top of her head. "I'm trying to move it but it feels stuck." On November 4, Ms. Johnson's Psychology classes...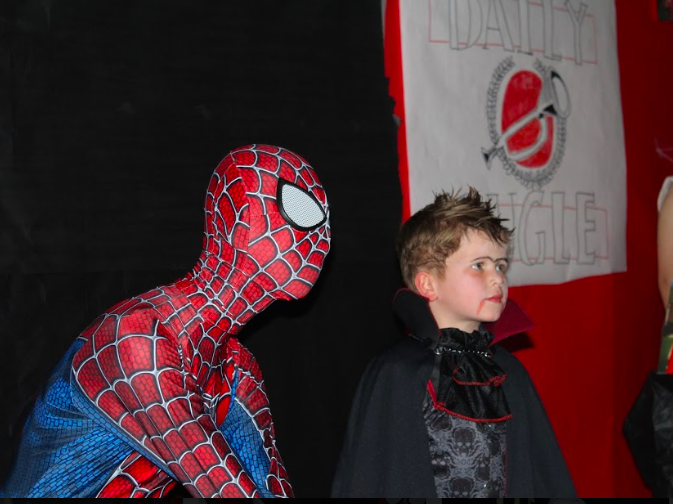 Emily Flaherty and Larissa Williamson
November 12, 2019 • No Comments
It was a trickful night at Trick or Treat Street. Many trick or treaters passed by for some fun and candy, even some scares in the haunted house. Each club had their own theme which made the hallways even more fun. There...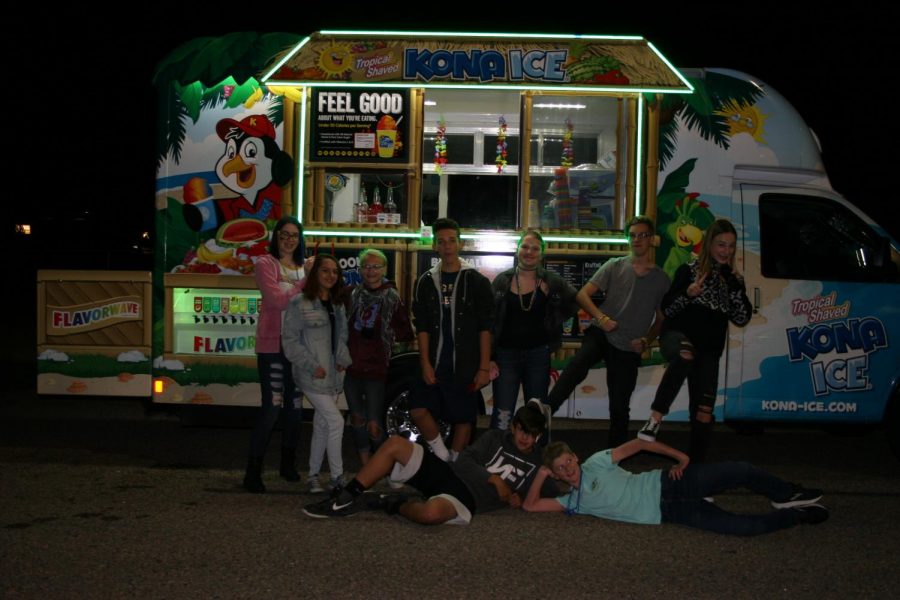 Kandice Chandra, Staff Member
October 12, 2019 • No Comments
Last Thursday, in honor of homecoming week, our very own Legacy High School threw a block party in the East parking lot. There were food trucks, music, a dunk tank, bouncy castles, performances by junior...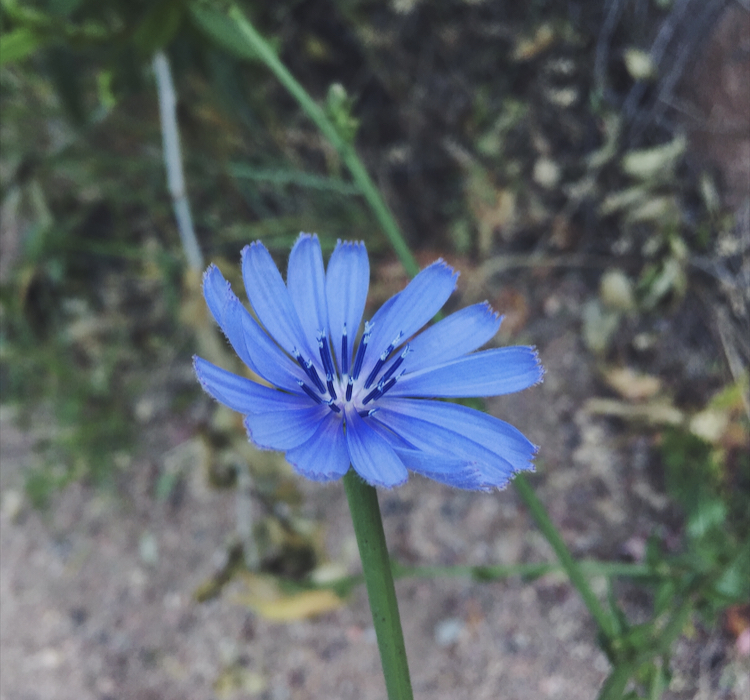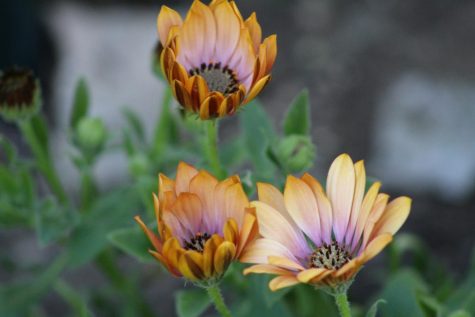 October 29, 2019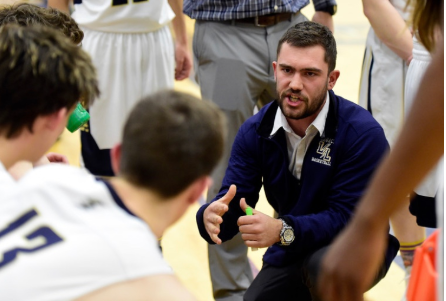 Nathan Lombardo, Staff member
December 4, 2019
After missing the playoffs last season, the Legacy High School boys basketball team looks to compete for a state title this season. Even after being above the national...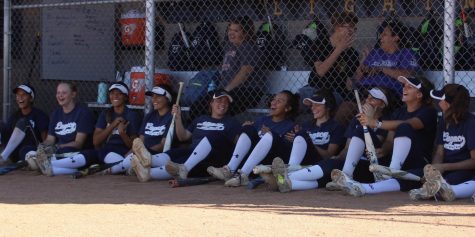 October 8, 2019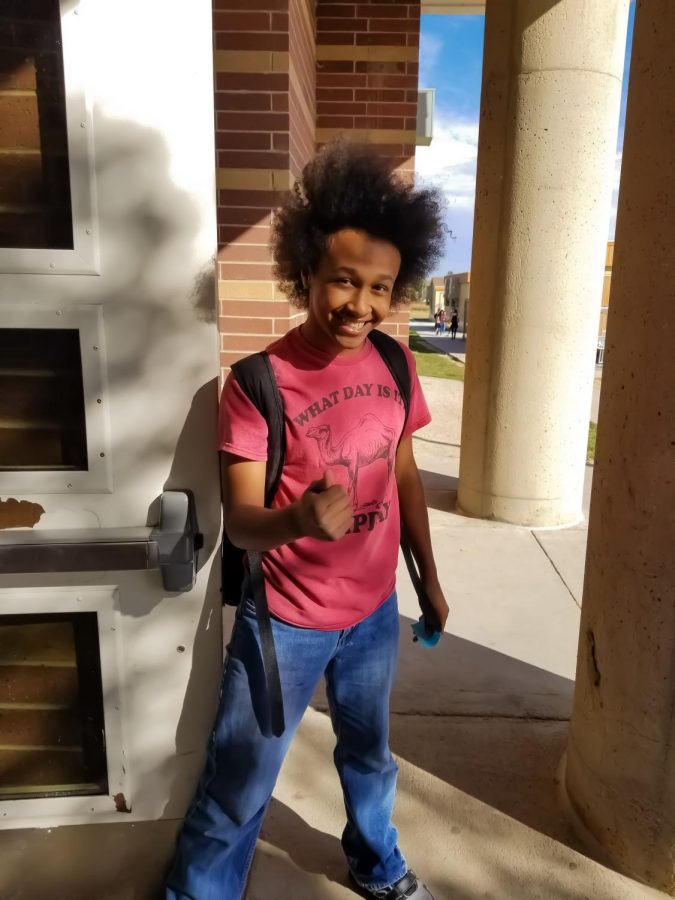 October 23, 2019 • No Comments
Teachers see it all the time. Students file into class minutes behind the bell claiming to be delayed by the busy foot traffic in the hallways or extra precaution on the icy roads. Most of the time, there's...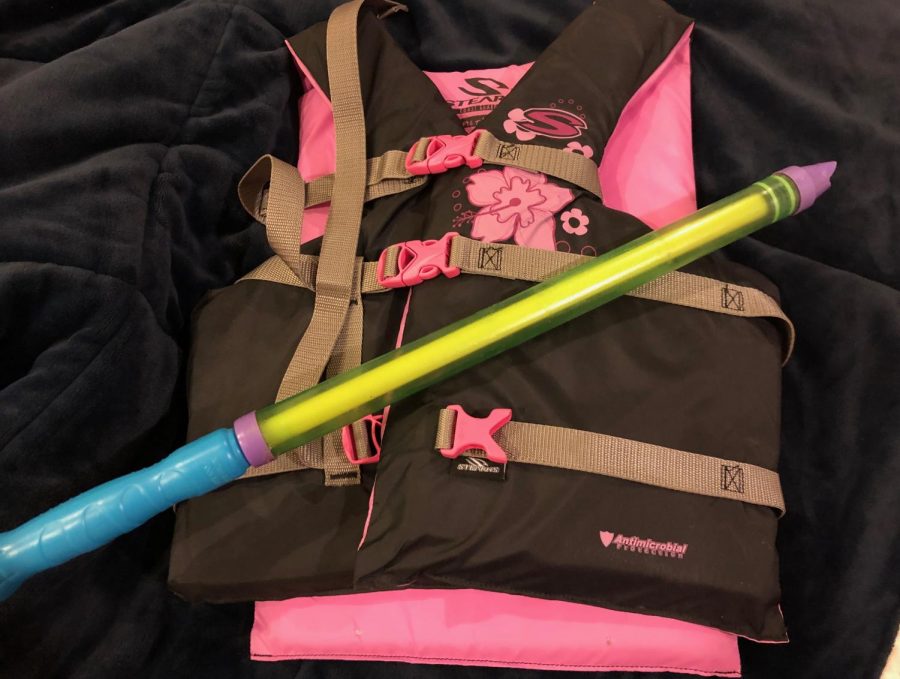 Kandice Chandra, Staff Member
October 16, 2019 • No Comments
Have you wondered what those seniors were doing wearing floaties walking around the school? If you want to learn more about this senior tradition, read on to get to know the game called senior assassin! Here's...

Loading ...
December 4, 2019
October 25, 2019