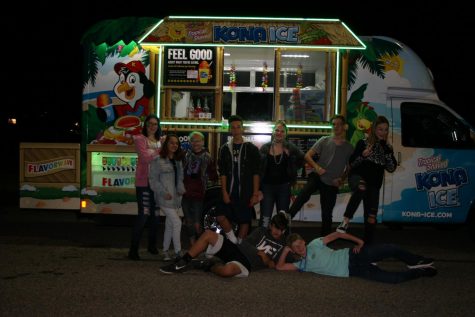 Kandice Chandra, Staff Member
October 12, 2019 • No Comments
Last Thursday, in honor of homecoming week, our very own Legacy High School threw a block party in the East parking lot. There were food trucks, music, a dunk tank, bouncy castles, performances by junior...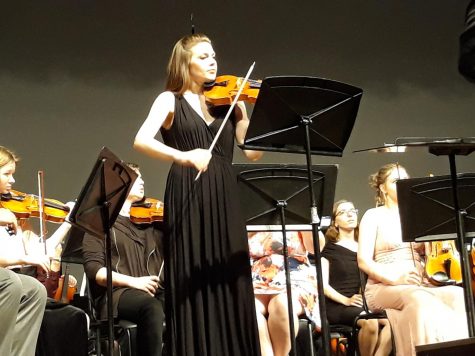 May 1, 2019 • No Comments
On Thursday night, the 25th of April, both Concert and Symphonic Orchestras held their last concert of the year. But this past concert was extra special because the orchestras got to perform with Caitlyn Stokes, a doctoral...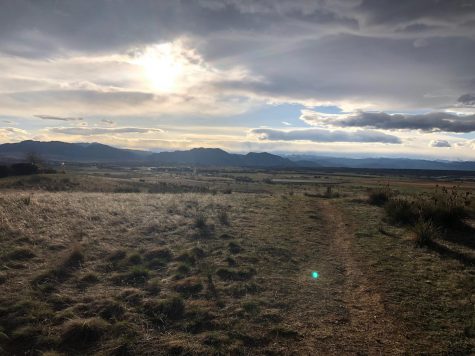 Kandice Chandra, Staff Member
April 23, 2019 • No Comments
A lot of attention has been drawn to the planet we live on with Earth Day being yesterday. From numerous posts on social media of beautiful landscape to a Google Doodle showcasing the diverse species on the planet, the celebration...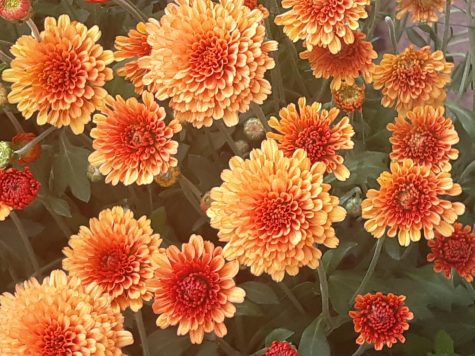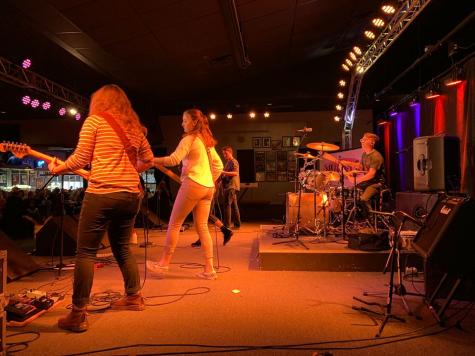 April 4, 2019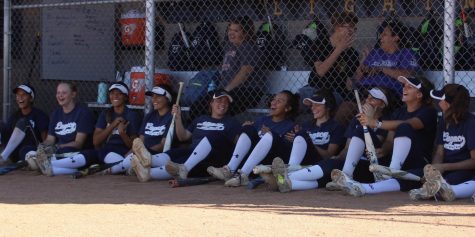 Isabella Hammond and Anna Hartwick
October 8, 2019
As the last bell rang on Thursday, 13 girls, ranging from freshmen to seniors, head to the locker room instead of their car or bus. After a quick stop at the locker room,...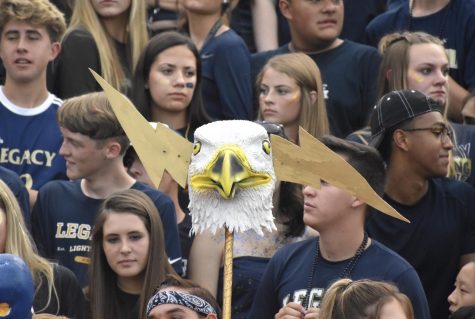 September 23, 2019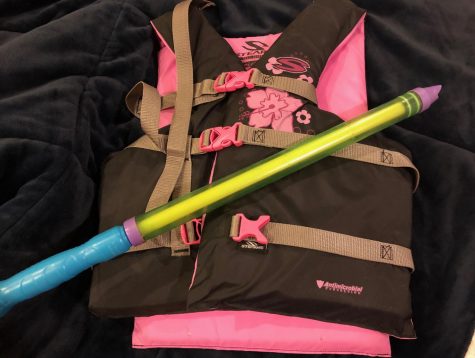 Kandice Chandra, Staff Member
October 16, 2019 • No Comments
Have you wondered what those seniors were doing wearing floaties walking around the school? If you want to learn more about this senior tradition, read on to get to know the game called senior assassin! Here's...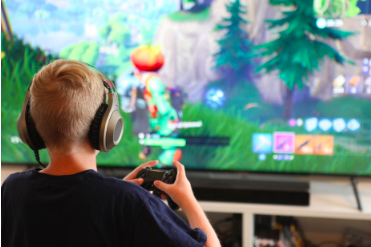 October 4, 2019 • No Comments
It seems like everyone is playing Fortnite. Since its release in July of 2017, the game has gained more than 250 million players, among them famous faces such as Drake and an assortment of professional...

Loading ...