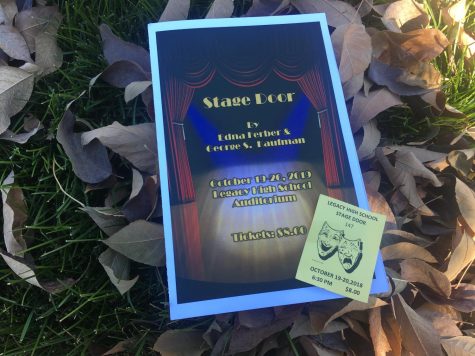 November 2, 2018
One of the trademarks of Autumn for Legacy High School is the annual Fall play. The production is on a smaller scale than the Spring musical, but those involved know that it takes hard work, commitment, and dedication to...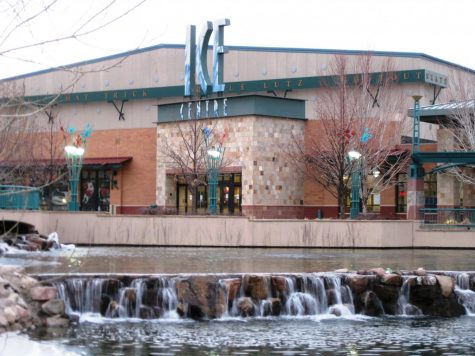 November 8, 2018
Halloween has come and gone. That means it's time for sweaters, hot chocolate, and blankets--- even if Thanksgiving hasn't come yet. As the temperature drops, most of us are less interested in getting...
Recent Sports Scores
Thursday, October 18

Football

Legacy High School 29 - Fossil Ridge 24

Friday, October 5

Football

Legacy High School 35 - Poudre High School 21

Saturday, September 15

Girls Varsity Volleyball

Legacy High School 3 - Pine Creek 1

Saturday, September 15

Varsity Softball

Legacy High School 7 - Mountain Range 0

Friday, September 14

Varsity Football

Legacy High School 14 - Eaglecrest 33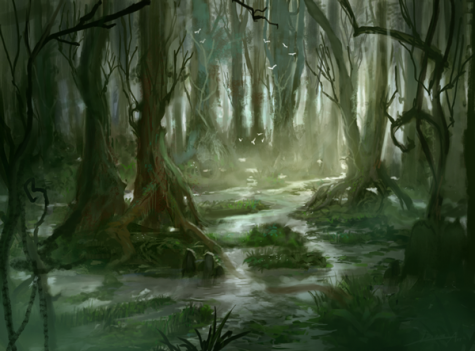 October 30, 2018
  The young man's leg is gashed and bleeding from the ankle, and there's a row of thorns sticking down his forearm. I might've left him, or shot him dead, if it wasn't...

Loading ...