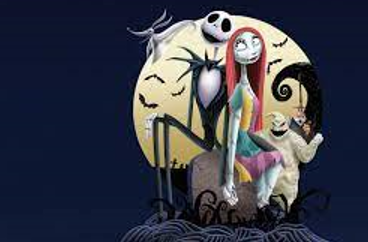 Jack Skeleton, the king of Halloween Town, is tired of being in Halloween consistently. He goes for a walk where he stumbles into Christmas Town. He gets Halloween Town to take over Christmas, which they can't get right. I gave The Nightmare Before Christmas a 5/5 rating because it's the perfect...
This past Sunday, March 8th, International Women's Day was celebrated around the globe. Did you wonder how this day started? Or even what it was? The United Nations began celebrating International Women's Day in 1975 but it was first honored...
Football, tennis, baseball, soccer. When you think of Legacy's sports teams, one of these will probably be the one of the choices you first think of.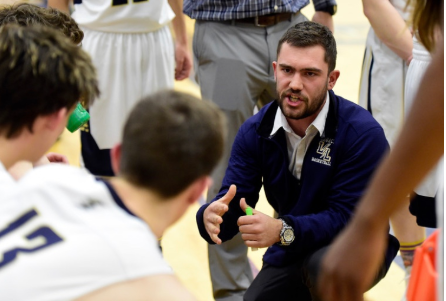 After missing the playoffs last season, the Legacy High School boys basketball team looks to compete for a state title this season....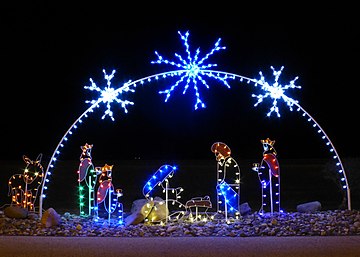 This article is not to make people mad. This is simply to inform people about other holidays during the month of December that isn't Christmas.  St....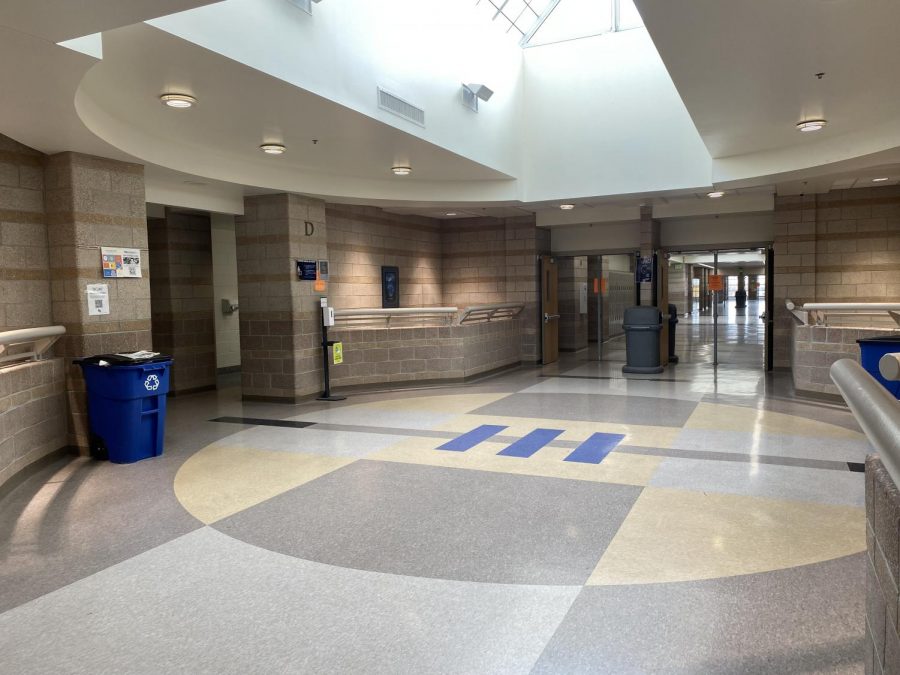 Chances are that most of you have had the issue of having two classes on opposite sides of the school. The bell rings, and you're already out...