Importance of Taking Creativity Based Classes in High School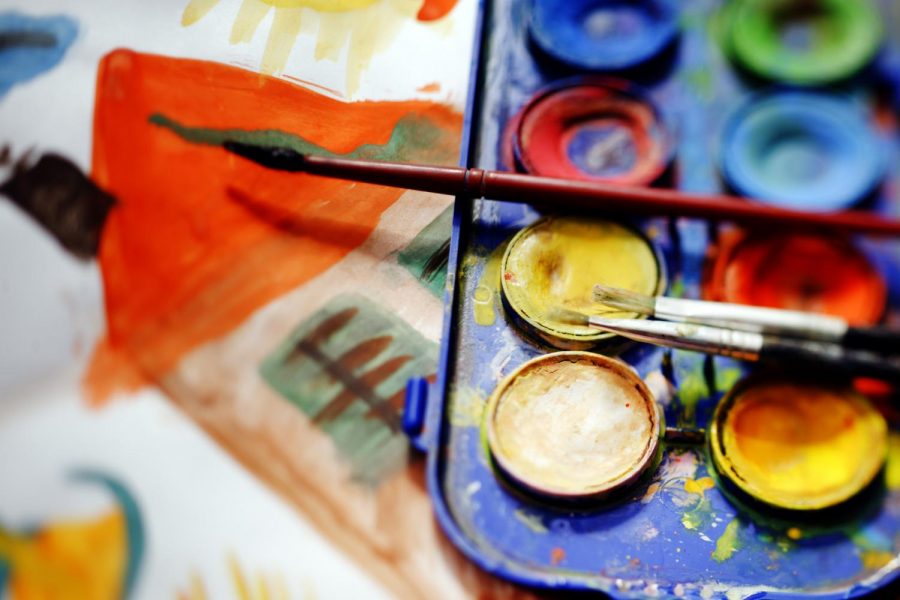 As a high schooler, there is immense pressure to jam your schedule with high level courses, or APs, to heighten your chances of getting into a good school and having a successful career. I have always been the student to strive to do as much as possible, at the highest level I can, but it has recently taken a greater toll on my mental health. I know many other students who feel the same way.
Every year, the College Board offers 34 different AP tests for high school students. These courses have a wide variety of topics, from Calculus to Studio Art. Legacy offers 18 of these courses. Over 3 million students within the country take these courses every year, and consequently, take the AP test in the spring. Especially during junior and senior year, some students take 3 or more of these classes and tests per year. I know some students in my class that are taking 5, or even 6.
Although AP classes can offer amazing opportunity for many students, it's important to know ones' limits. Taking an AP class won't really help your GPA or earn you college credits if you can't keep up with the coursework or are overwhelmed by the stress. The stress of APs or other high level course can also possibly lead to mental health issues such as anxiety or depression, which have both spiked within students in the last decade. According to the Anxiety and Depression Association of America, anxiety disorders affect 25.1% of children between 13 and 18 years old. Also, it's important to take a higher level class because you want to, and know you can handle it, rather than pressure from peers, parents, or counselors.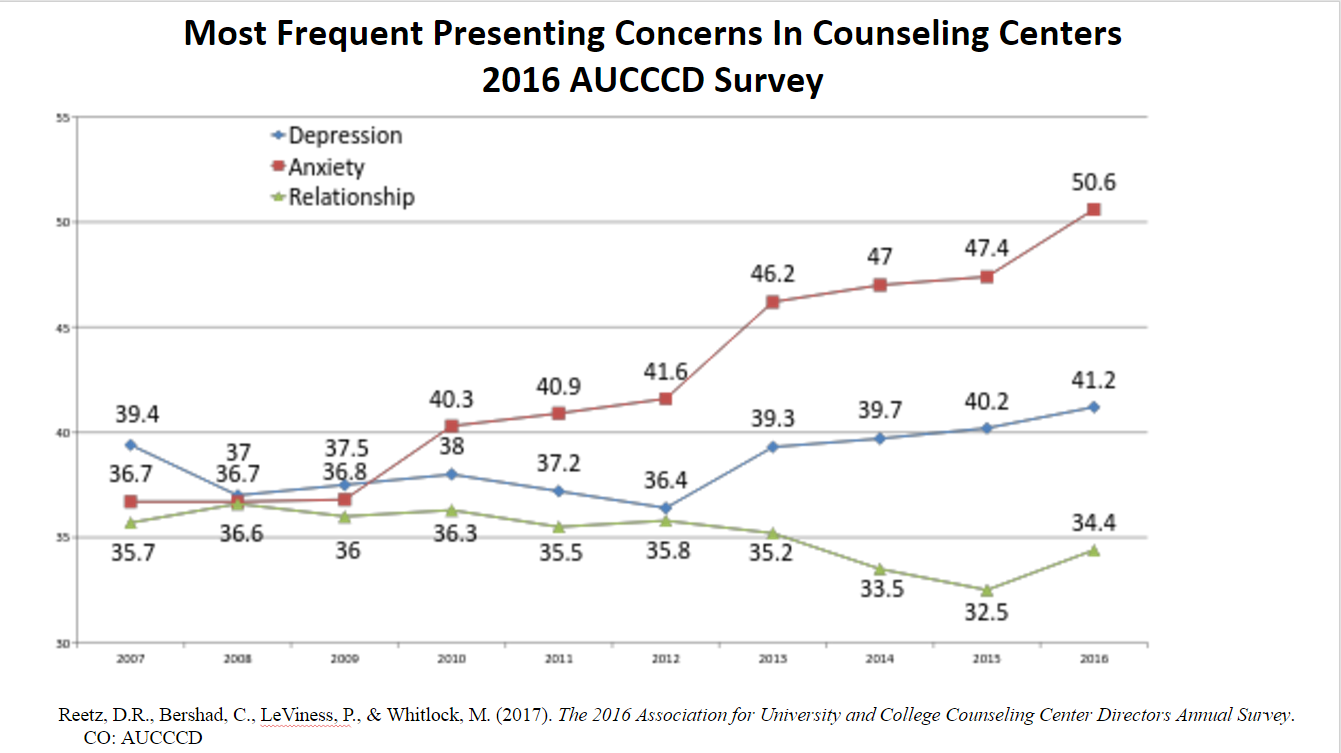 Personally, I believe in the use and importance of AP classes, but feel they are promoted at such a rate that diminishes the value of creativity based courses. A few years ago, I wouldn't have thought of taking a class in the arts because I've been convinced that these courses are a waste of time and won't help me for my future, but, really, the opposite is true. Multiple studies, including the Solomon R. Guggenheim study on art education, created by the foundation founded by the prominent art collector and businessman by the same name, have found that students enrolled in art, drama, dance, and other creative courses have an increased academic performance. Besides solely academic performance, art also serves as an emotional outlet. Even after a few weeks of taking Drawing and Painting 1 at Legacy, I've seen an extreme change in my stress levels and wellbeing. I am able to start my day in a peaceful environment, where the work centers on lines, colors, and emotions, rather than reading from a textbook. I am able to sit down and scribble in my sketchbook in order to take a break from it all, without worrying about being unproductive or procrastinating. I am able to develop my own opinions and ideas, and learn about myself. This could seem selfish, or naive to the value of core classes, but I'm sure I'm not the only one who sometimes gets lost in the monotony of facts and formulas within the average school day.
Even if you're not artistically inclined, there are other classes at Legacy that would likely offer the same creative, almost therapeutic atmosphere. Culinary classes, music classes, as well as English electives such as Literature to Film or Journalism, could be these such options. Next spring, when you're filling up your courses for the next school year, maybe consider adding one of these into an empty elective spot.
Top Image courtesy of MyFrenchClasses.
About the Contributor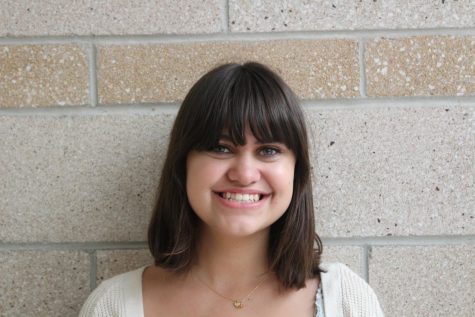 Olivia Bauer, Vice President
Olivia is a writer for the Lightning Letter. She is a junior at Legacy High School, and loves to write, sing, and travel. She also enjoys being active...