5 Legacy Staff Members and Their animated Character Doppelganger
Everyone has a doppelganger. Here's a few I found around the school.
Mr. Cribo and Mr. Kropp from the Incredibles could be the same person.  Mr. Cirbo teaches EGE and AP US History. The two sport the same round glasses and brown mustache, they have their passionate moments when teaching.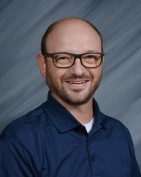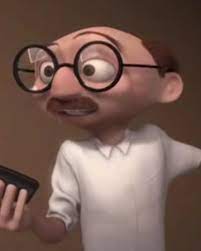 Ms. Hoover, the assistant principal, has a strong resemblance to Wendy from gravity falls. The two both have long brown hair, the same shy smile, and are both tall. Both have big personalities and aren't afraid to lend a helping hand.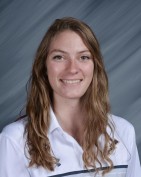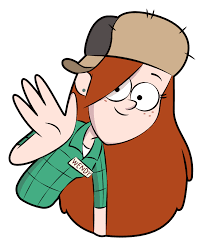 Mrs. Freeman and Aurora from Sleeping Beauty could be twins. Mrs. Freeman teaches culinary essentials I & II, culinary nutrition, and fashion design. Mrs. Freeman and Aurora both have that princess smile and long wavy blonde hair. Both are very kind and friendly.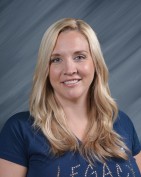 Mr. Heinz teaches athletic performance, team sports I & II, weights I & II,  and healthy choices. In my opinion, he and Megamind look startlingly similar. They both have the same smile on their faces and curved eyebrows. It also helps that both are bald.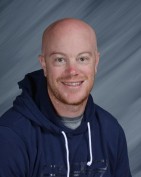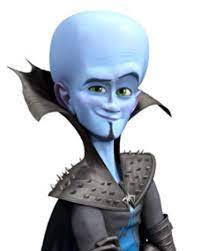 Mrs. Pola who teaches Spanish 2 and 3 here at Legacy looks a lot like Margo from Despicable me. Mrs. Pola and Margo both have brown hair tied back in a ponytail and the same wide smile. Much like Margo Mrs. Pola tends to be very optimistic and straight to the point.