Trick Or Treat Photos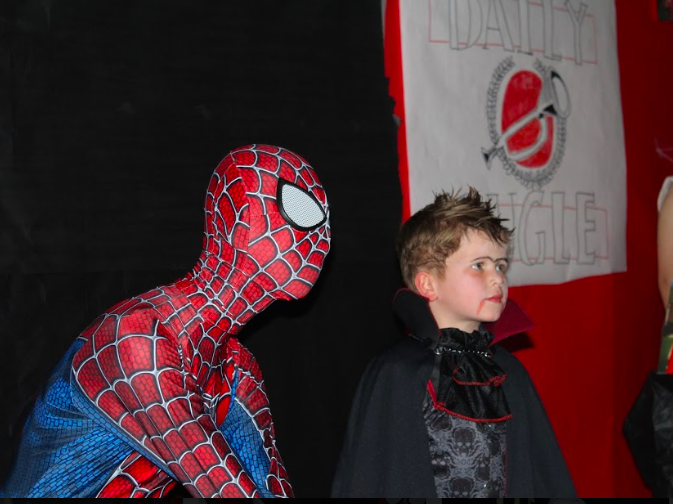 It was a trickful night at Trick or Treat Street. Many trick or treaters passed by for some fun and candy, even some scares in the haunted house. Each club had their own theme which made the hallways even more fun. There was even a dance party in the gym at the booth for the LHS JV and Varsity Cheerleaders. Spiderman had even made an appearance at the Newspaper club and trick or treaters were getting their photo taken with him.
About the Contributors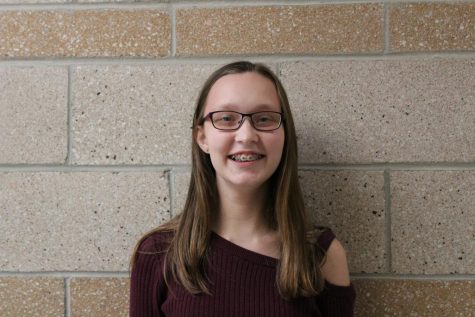 Emily Flaherty,
Emily is a freshman. She enjoys dancing and writing. Her favorite book is Windfall by Jennifer E. Smith. Her favorite movie is Divergent. Outside of school...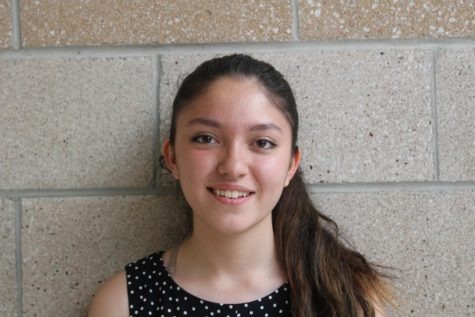 Larissa Williamson, Staff Member
Larissa is a freshman who loves art and writing. Her favorite book is Counting By 7s by Holly Goldberg Sloan and her favorite movie is Ferris Bueller's...