Broomfield Community Center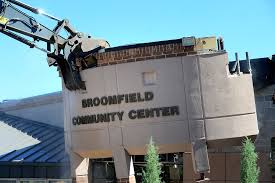 Hang on for a minute...we're trying to find some more stories you might like.
Many citizens in Broomfield are very familiar with the Broomfield Community Center (BCC). This public institution has been a part of the community since 1974, and many students visit the BCC for athletics such as the swim team, classes in the arts or sciences, or other special events that are hosted there. However, the Community Center has been outdated for a few years now, which a new remodel hopes to correct.
Demolition on the Rec Center began this past September 16th, but the city plans to keep the senior center open during the reconstruction to accommodate members of the community. The remodel increases the size of the building to 96,088 square feet, and adds new amenities, such as a larger pool and another party room. However, these new amenities should not be expected anytime soon. The tentative schedule for the new opening is fall of 2020.
Currently, this demolition has caused some issues with scheduling practices and classes. The Front Range Barracudas swim team has had to move all of their practices to the Veterans Memorial Aquatics Center  (VMAC), which is much further away from Broomfield, and classes have been cancelled or moved to the Paul Derda Rec Center. This slight inconvenience for the next two years will hopefully be compensated by the addition of services to the new facility.
The city of Broomfield invites the community to show their thoughts on the reconstruction. Their website has a space for residents to share their fond memories of the BCC, new amenities they are excited about, and questions they have about the new Broomfield Community Center. Hopefully, this newly remodeled space will be a gathering place for residents of all ages, and add to Broomfield's focus on community.

Loading ...
Works Cited:
"Broomfield Is Getting a NEW Community Center!" City of Broomfield, City of Broomfield, 2018,
www.broomfieldvoice.com/BCCReconstruction?tool=news_feed#tool_tab
About the Writer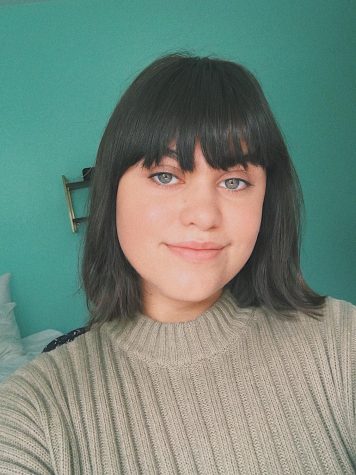 Olivia Bauer, Vice President
Olivia is a writer for the Lightning Letter. She is a junior at Legacy High School, and loves to write, sing, and travel. She also enjoys being active...