Winter Entertainment View: How The Grinch Stole Christmas (2018)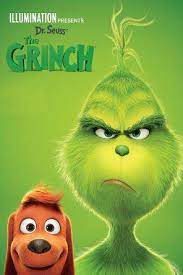 How The Grinch Stole Christmas (2018)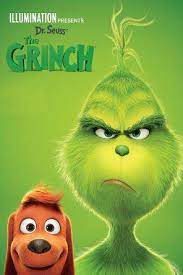 5/5
The newest version of How The Grinch Stole Christmas is a great holiday movie. Most people know the original story. The grinch steals Christmas from the people in Whoville, but then realizes that Christmas isn't about the presents. It's a classic movie—really only thirty minutes, but it still counts.
The newest version of this movie has the same exact plot, with a little bit of extra. The movie actually shows the grinch going to Whoville, and shows why he hates Christmas. It's more funny than the original, with more sarcastic comments. Stealing Christmas seems more like a master plan with a lot of technology.
I would give this movie a 5 out of 5 for great additions to the original.